Hot-dipped Galvanized Guardrail Systems: Beams, Posts and Terminal Sections
Hot dipped galvanized guardrails are durable system that can provide long time protection to the highway vehicles. The complete system is usually composed with beams (w beam or thrie beams), galvanized posts and hot dipped terminal ends. The anti-collision safety grades are: A/B/SA/SB/SS.

Popular size SciSe exports:
Corrugated steel plate beams: Two-wave profile: 4320mm×310mm×85mm×3/4mm; Three-wave profile: 4320mm×506mm×85mm×3/4mm
Matching posts for two-wave: 114/140mm×4.5mm
Upright posts for three-wave: 130mm×6mm, 140mm×4.5mm
Anti-collision grade: A/B/SA/SB/SS

Applied Standards for Manufacture and Quality Control: JT/T281-1995(Corrugated Sheet Steel Beams For Expressway Guardrail - China), AASHTO M-180(Corrugated Sheet Steel Beams For Highway Guardrail - USA), RAL-RG620 (German) or any other International Standards.

Hot dipped galvanized steel guardrails are considered the effective safety barriers for highway, expressway and bridges. With thick zinc coating surface, the galvanized w beams or thrie beams offer excellent corrosion resistance and rust resistance property. The long service life it offers renders the cost for the high standard galvanizing.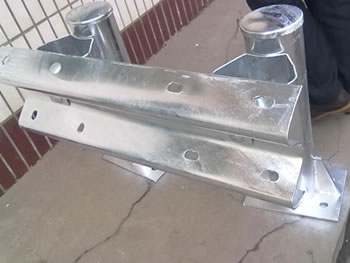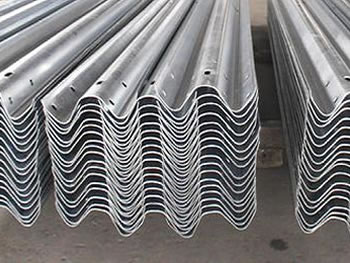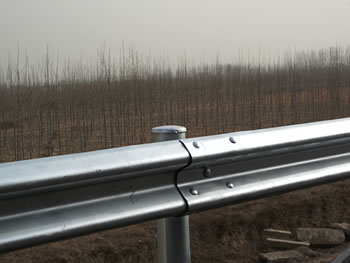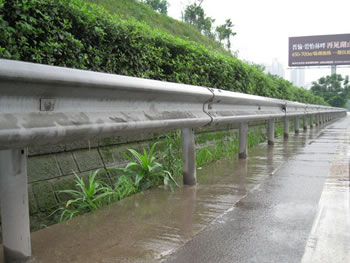 base Steel: Steel Grade Q235B (equivalent to S235JR according to DIN EN 10025 and Gr. D according to ASTM A283M) or Q345 (S355JR / ASTM A529M 1994).
The thickness of the Steel: 3mm, 4mm, 6mm or according to consumers' request.
Surface Treatment: Hot dip galvanized or Power coated.
The Thickness of Galvanizing (Double Sides): 550g/m2 (40µ) or 1100 g/m2 (80µ) or 1200 g/m2 (85µ) or as per your request.
Certificate: ISO9001, ISO14000, SGS, CE.
Features: Great corrosion resistant, high intensity, long and durable, with good impact resistance, low cost, long life, higher security, environmental protection, etc.
Other special specification as per client's requirement or drawings.
System Advantages
- The barriers ensure minimum damage to the vehicle and its occupants.
- During collision, the beam absorbs maximum energy by flattening out laterally and restrains the vehicle from veering over.
- Prevents the vehicle from skidding back onto the carriageway by controlling exit angles through gradual deceleration and effective redirection of the vehicle back on to the road.
- Enables quick repairs in case of accidents.
- All components are galvanized for longer life.
Photo Illustration:


1.Two-wave Corrugated Steel Beams 2. Three-wave Corrugated Steel Beams
Hot Dipped Zinc Plated Steel Beam Highway Guardrail
Basic Information
Material
high grade steel plate
Country of Origin
China
Certificate
ISO,CE
Supply Ability
400,000MT per year
Techniques
Surface Treatment
Hot-dipped galvanized
Zinc Coating
60g/square meter-220g/square meter
Product specifications
Raw material
Q235, Q345
Thickness
4mm or various international standards
Thickness Tolerance
:+/-0.015mm
Wave Width
506mm
Width Tolerance
+/-0.015mm
Wave height
85mm
Length
4320mm
Theoretical Weight
50 kg/pc
PaymentTems
PaymentTems
30% T/T as deposit in advance, and 70%T/T before loadingL/C
Package & Delivery
Minimum Order Quantity
10 tons
Package
Standard sea worthy packing
Delivery
10-20 days after deposit or L/C arrive in our bank.
Shipment
By bulk vessel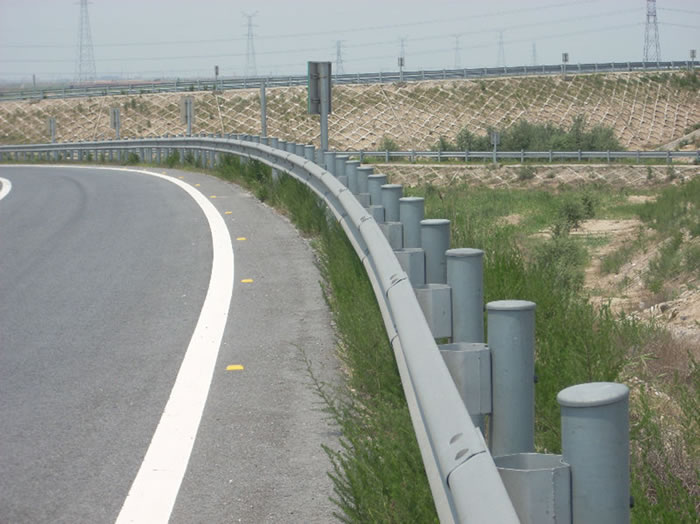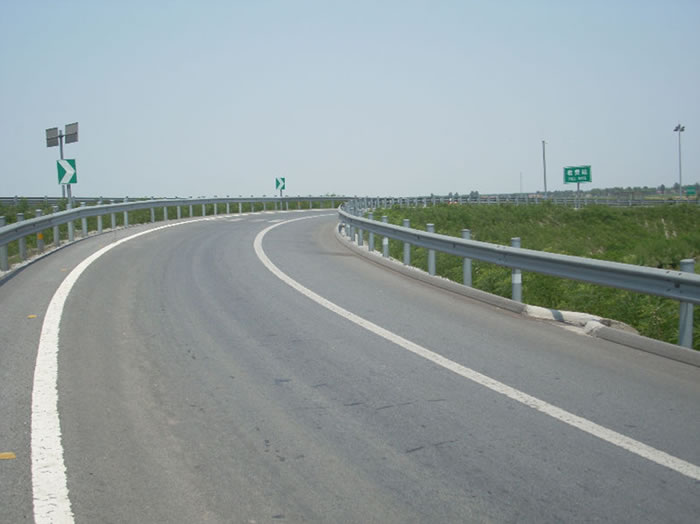 Galvanized Steel Highway Guardrails in Use
Fittings for the System:
SciSe offers hot dipped galvanized brackets, block spacers, posts and terminals to compose the whole highway barrier system. All surface treatment is hot dipped zinc plating. See photos below.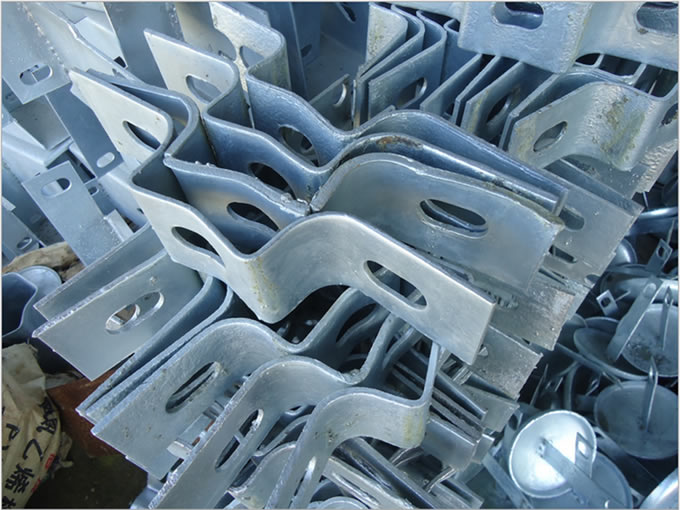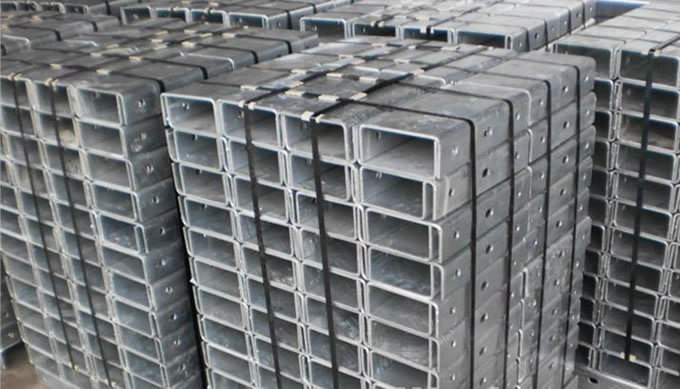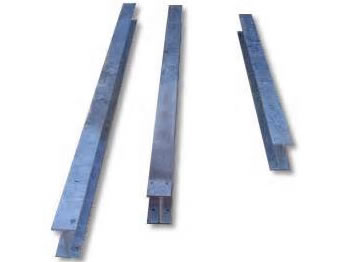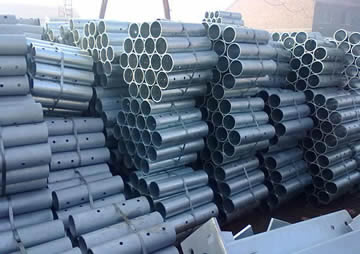 Plastic Coated Guardrail Barrier