Rib lath is popularly known as Expanded Rib Lath, due to its process of expanding of metal sheet. Galvanized steel ribbed lathe offers ideal building material for plastering base, structural formwork and fireproofing construction.
Ribbed Lath made of galvanized steel has anti-corrosion properties and allows for smooth application of coatings such as plaster. Ribbed Lath offers an adaptable, low cost and efficient solutions for a wide range of construction requirements.
Material: Galvanized steel expanded metal sheet.
Patten: Ribbed herringbone pattern.
Firmwin supplies both regular ribbed lath and hi ribbed lath.
Exported to: Germany, Poland, Ireland, Malaysia, Singapore, etc.
Forms of supply include riblath sheet and processed forms.

Galvanised Steel Rib Lathe For Singapore Market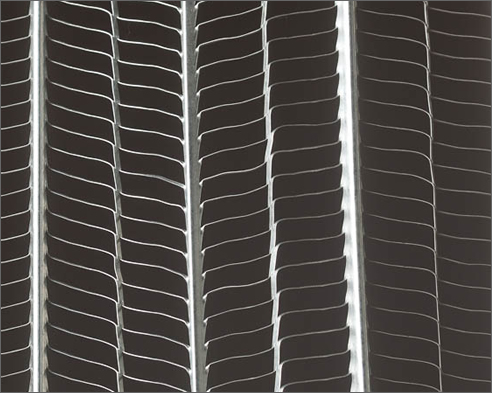 Ribbed metal lath wire, Hot Dip Galvanised, for exterior applications
Specification: 600mm width, 2100mm length, 0.25mm thickness
Material: Galvanized mild steel
Standard Type 3.4 Rib Lath, With Paper-Backing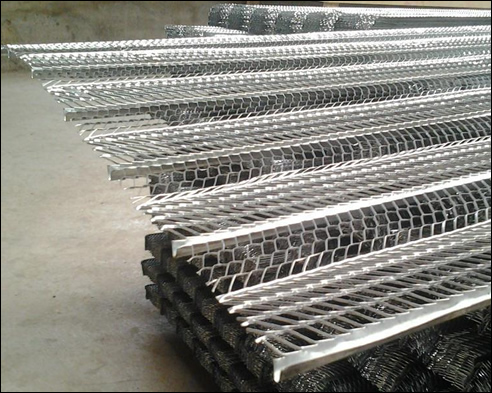 Specifications for USA: 3.4 Rib lath, 3/8" Ribs, HOT-DIP GALVANIZED
Size options: 0.3 mm x 0.6 m x 2.5 m
Different lb.s/sq.yard available
Rib Lath, Euro Standard
Specification for Germany:
In 2500 mm x 60 mm sheet size
Rib depth: 4 mm
Thickness: 0.3 mm
Packing: 10 Pieces per Bundle.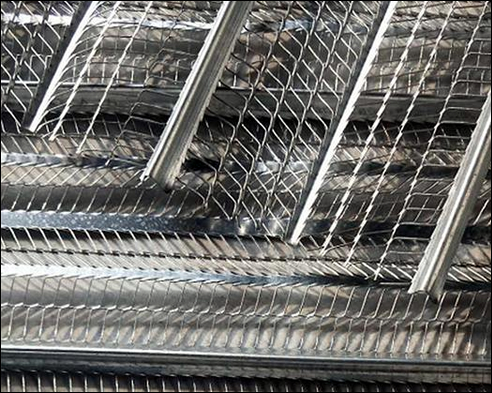 Expanded metal Ribs, formrib for concrete construction: 27" x 97" sheets 26 Gauge thickness.
Galvanized Rib Metal Lath