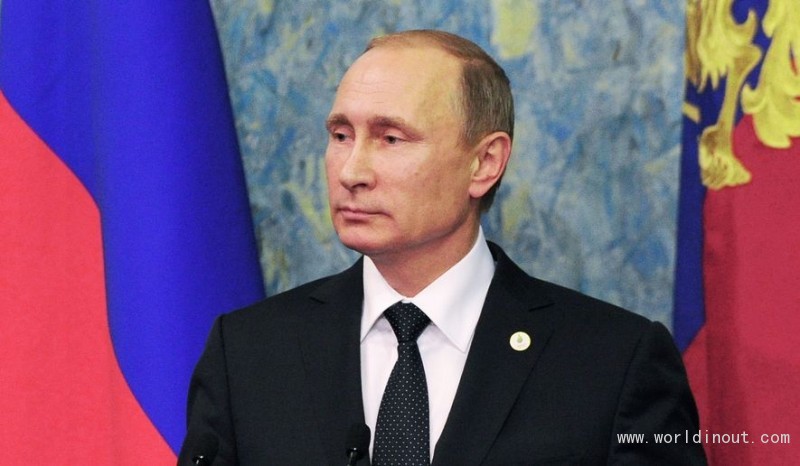 President Obama said Tuesday that Russian President Vladimir Putin doesn't want a repeat of Afghanistan with its military action in Syria, but he doesn't expect Moscow to stop supporting Syrian President Bashar Assad in the civil war anytime soon.
"There have been losses in terms of Russian personnel, and I think Mr. Putin understands that with Afghanistan still fresh in the memory, for him to simply get bogged down in an inconclusive and paralyzing civil conflict is not the outcome that he's looking for," Mr. Obama said at a news conference in Paris, referring to the Soviet war in the 1980s.
The president's comments came on the heels of reports that Russia has moved a surface-to-air missile system into Syria that could threaten warplanes of the U.S.-led coalition fighting the Islamic State. Turkey, a U.S. ally, shot down a Russian warplane last week near its border with Syria.
Mr. Obama said talks in Vienna aimed at finding a resolution to Syria's civil war haven't changed the situation significantly, and that he doesn't expect Russia to completely shift its focus to fighting the Islamic State in the near future.
But he said the fact that the talks are moving forward steadily "is an indication that Mr. Putin recognizes there is not going to be a military resolution to the situation in Syria."