Amped Wireless Titan-EX – Performance
I tested the Titan-EX in a two-storey house with a basement. Due to the placement of my modem, my router is in an upstairs room – which isn't ideal for a router to connect to a network.
I have an existing wireless range extender in my basement that's able to connect to the router upstairs and deliver some connectivity downstairs. While its placement isn't ideal, I prefer to have it downstairs, out of sight.
Since I wanted to test Amped's claim that the Titan-EX could cover more than 14,000 square feet, I decided to start with the router in the same spot. As expected, Amped said that it wasn't the ideal placement and suggested I move the extender.
The issue with range extenders, after all, is that they need to get enough of a wireless signal in order to blast it out to the rest of the area. My basement is not the ideal location for that.
image: http://img.tradeleo.com/img/201512/15/142437614.jpg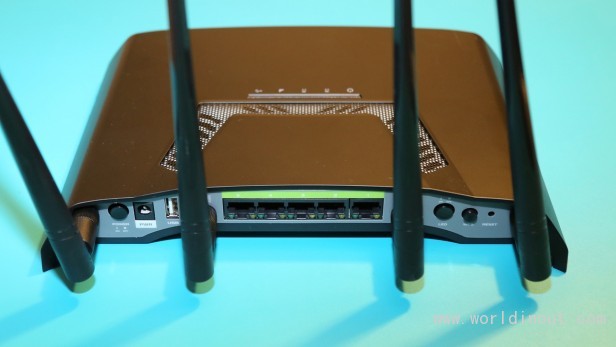 Despite that, I was able to connect to my wireless router from the basement and enjoy surprisingly impressive upload and download speeds. My average download speed was 20Mbps and upload speeds hit about 2Mbps. When I'm connected directly to my router and within distance, I usually get about three times that performance. For the vast majority of functions, the Titan-EX is more than sufficient to get the job done.
I next had to test whether the Titan-EX could actually deliver on its promise of extremely broad range. As I continued to connect to the network from down the road, I was increasingly surprised by how far its signal went. While 14,000 square feet is an odd measurement that can be determined in several ways depending on dimensions, I can assure you that the Titan-EX delivers far better distance than any other range extender I've tested.
From a performance perspective, the Titan-EX is strong on nearly all fronts. While it may not have been fully able to deliver the experience it claims in my testing, it was stellar for a normal-sized house in an area with several other wireless networks around it.
image: http://img.tradeleo.com/img/201512/15/142437484.jpg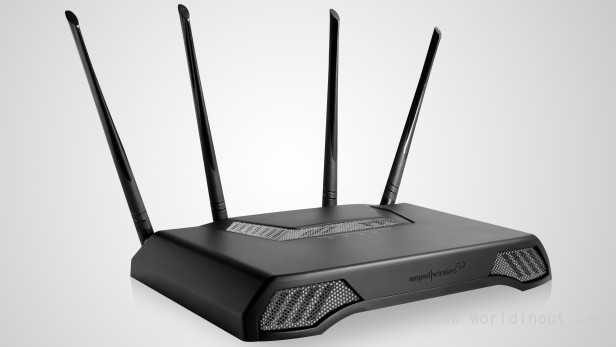 Should I buy the Amped Wireless Titan-EX?
At first blush, I'd say that anyone who wants to get their hands on a strong range extender should pick up the Amped Wireless Titan-EX. After all, the device delivers strong throughput, its software is outstanding, and for most needs, it'll get the job done without any fuss.
However, there are some issues. For one, the Titan-EX isn't small. In order to deliver such range and performance, Amped had to make some concessions. Unfortunately, those concessions have come at the expense of the Titan-EX design. While it's not an ugly box, it's too bulky for a range extender and nearly impossible to hide anywhere in the house.
In addition, it's expensive. At $189.99, the Titan-EX is one of the more pricier range extenders on the market. Those who don't care about the enhanced bandwidth or the extra range, in other words, may find a more suitable solution from one of Amped's many competitors.
So, like most other tech gadgetry, deciding whether to buy the Titan-EX comes down to need and budget. Those who want the faster speeds, need more distance to connect to their wireless networks, or are fine spending nearly $200 for a range extender should get the Titan-EX.
Anyone who doesn't fit into those categories should steer clear and opt for a cheaper alternative from the likes of Netgear or linksys.
Related: Best Wireless Routers 2015
Verdict
The Amped Wireless Titan-EX gets everything right when it comes to performance, range and software. Those who don't mind spending $189.99 will be pleased with their offering, but anyone after a more compact, cheaper unit should look elsewhere.