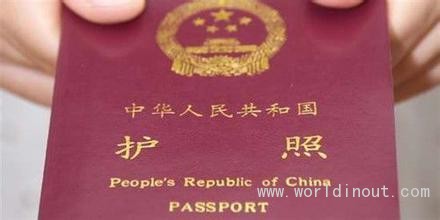 Diplomatic or service passport holders from China and Ethiopia no longer need visas, following the implementation of a new exemption agreement between the two countries.
The move was agreed in May last year when Chinese Premier Li Keqiang paid an official visit to Ethiopia.
The arrangement means Chinese and Ethiopian diplomatic or service passport holders will now be able to enter, exit or pass through each others territories for periods of less than 30 days without needing to apply for a visa.
The Chinese Ambassador to Ethiopia, La Yifan, said China-Ethiopia cooperation had grown rapidly during the past decade, and the new policy would make bilateral relations much easier.